Sales training comes in a variety of shapes and sizes.
Once a week for 13 weeks with each module being about a different step in the process. Repeat for a year to get better adoption is one option. Sales coaching is typically more personalized and often allows coach and student to work every step of the process with specific prospective customers. Both work in the right situation(s).
However, sometimes we just need a quick answer.
This is where we are in the process. Don't worry about fixing all of me.
Just...
What should I do right now in this situation?
How do I create urgency in my client?
How do I get them to share their real budget?
How do I get them to introduce me to the ultimate decision maker?
How do I get them to return my voice mail message?
The session on August 24 will give real answers, in the moment, to help salespeople move the process along.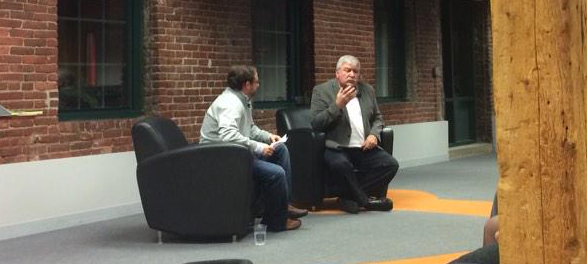 If you'd like to hear some examples, you can listen to this recent interview.
Mark your calendar. Submit your situation. Invite a friend and have them do the same!
No cost for the event. We'll have pizza, beer, and wine, then, we'll dive into the session.